About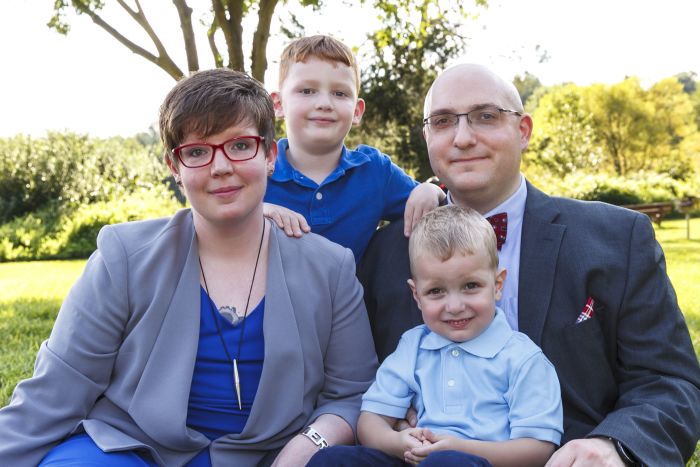 Charlotte McConnell was born and raised in Philadelphia, PA to working class parents, Tom and Susan, along with her older brother, Tom III. Charlotte's mother was a nurse and her father worked in banking. Tom was laid off multiple times throughout the 80's & 90's. This lack of employment at various times throughout Charlotte's childhood led to financial strain in their household and impressed upon Charlotte from a young age that economic security was not guaranteed.
Charlotte cares about access to quality healthcare for all because she has personal experience with health challenges and she lost her mom to triple negative breast cancer in 2005. Charlotte is a staunch advocate for Medicaid-for-all in Virginia. She firmly believes that health care should not be tied to employment or another person.
Charlotte married Patrick in 2005 then moved to Virginia in 2008. They bought their first home in Sterling in 2014. They have chosen to call Loudoun County home because of the incredible public library system, beautiful playgrounds and parks, excellent public schools, job opportunities, active community and the thriving diversity which makes Loudoun a wonderful place to raise a family.